Quality and Safety Policy
Quality and Safety Policy
At Pinsa Congelados S.A. de C.V. We are committed to innovating, producing and marketing safe, healthy and nutritious seafood, with a focus on compliance with the S.Q.F. version 8.1 and the applicable legal regulations, always seeking continuous improvement and the development of capacities and competencies of the personnel responsible for maintaining the quality and safety management system, in order to exceed the expectations of customers and consumers.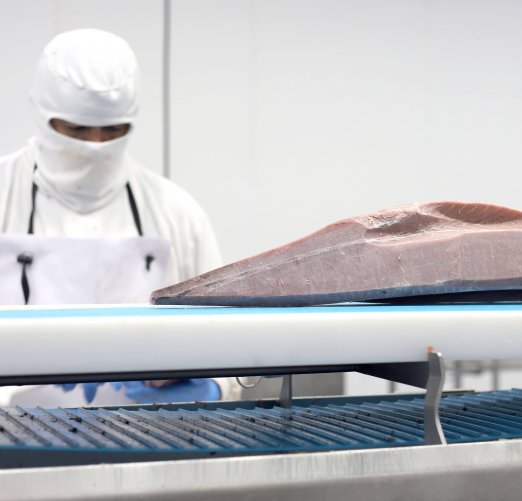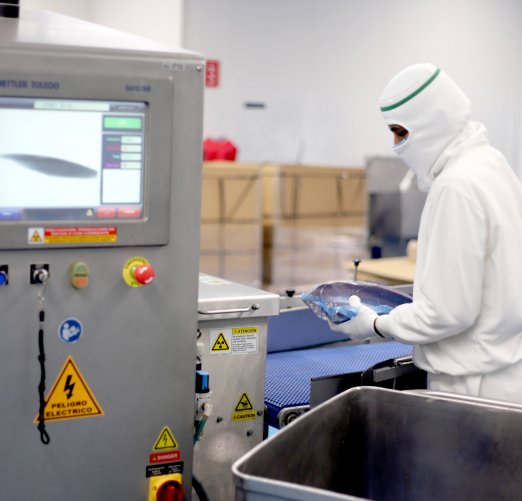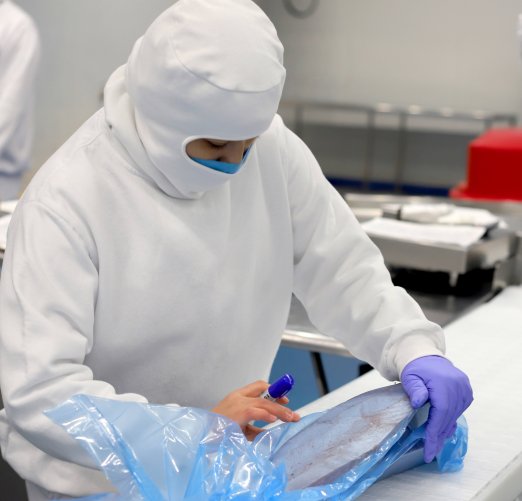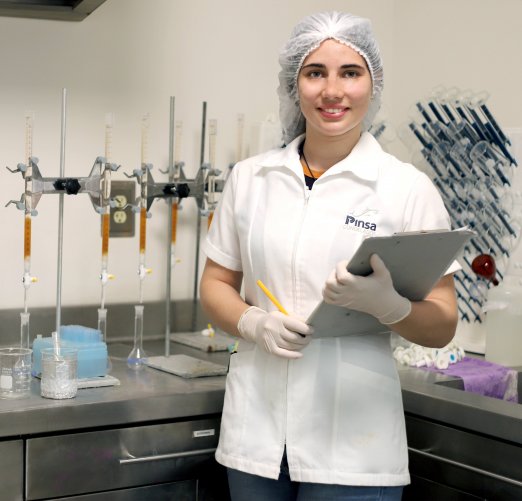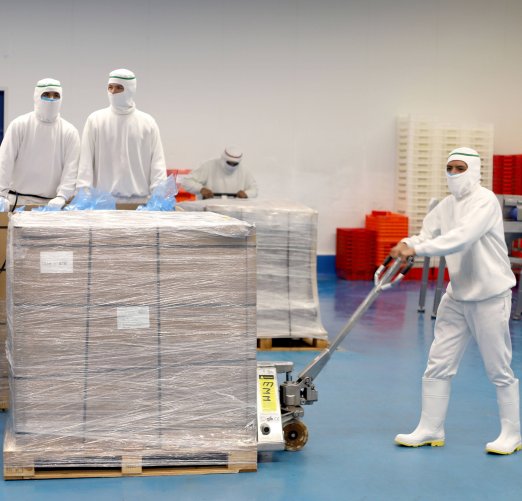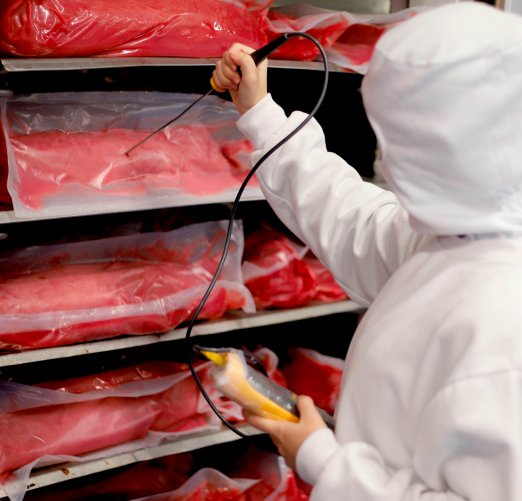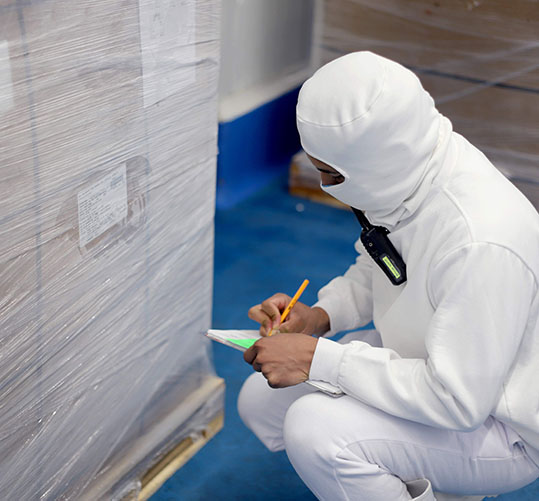 "All our practices, from fishing to distribution, are carried out in compliance with international standards that guarantee the safety of our products, which is reflected in the trust of our customers and consumers..."
Iván Elías
Manager of Quality Assurance.
Certifications and recognitions